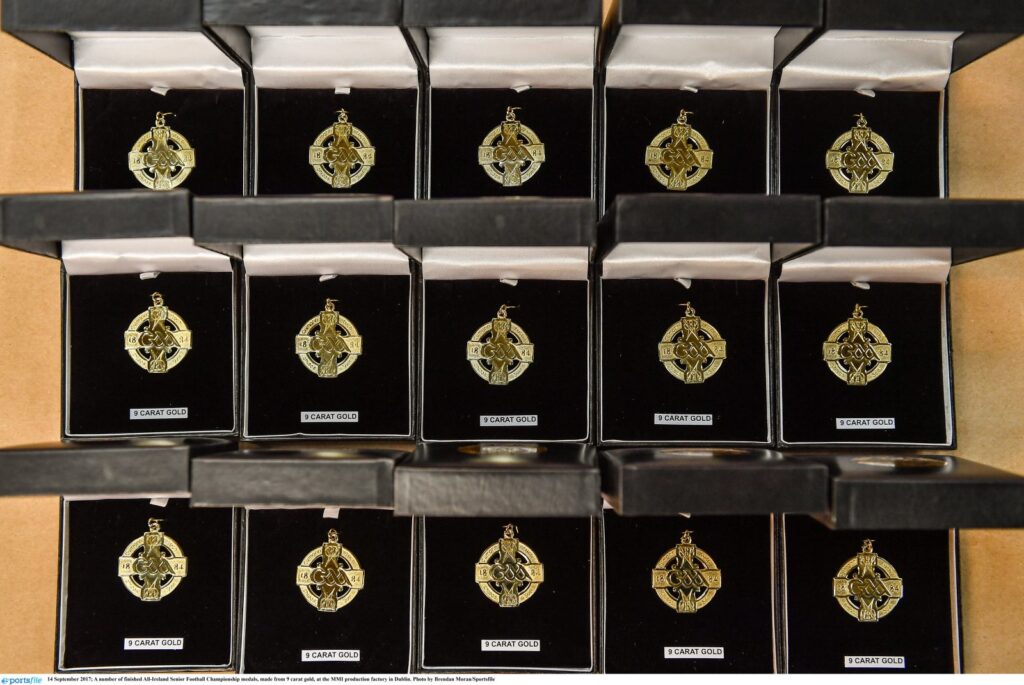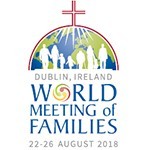 I have worked with Esme & BrandedProducts.ie since 2010. At all times, BrandedProducts.ie have delivered quality items to the organsiation in large volumes of upwards of 60k units. Esme always goes the extra mile to ensure high quality, on time delivery and realistic production schedules that facilitate our needs as an organization. I will continue to work long in to the future with BrandedProducts.ie and would recommend them highly as a supplier to your business.
Laura Phelan, Senior Project Manager – Event Services & Logistics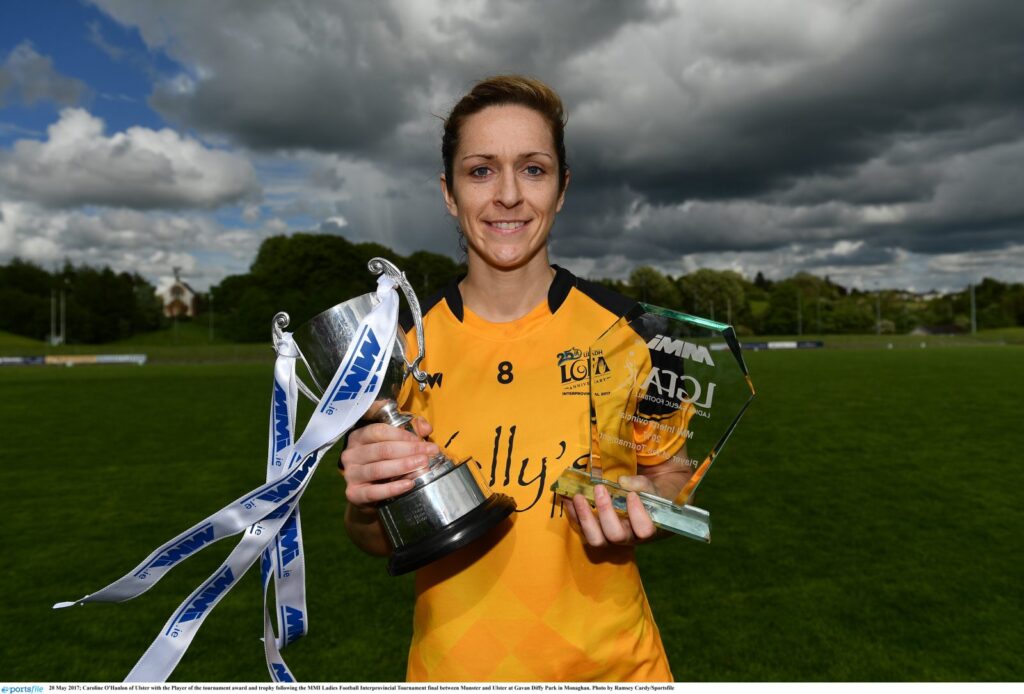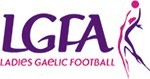 'BrandedProducts.ie have not only been the medal supplier but also a very important partner of the Ladies Gaelic Football Association for the past number of years and we cannot praise the company high enough for their service and courtesy to us as a customer. Everyone can be an All-Ireland winner with BrandedProducts.ie.'
Helen O'Rourke – CEO LGFA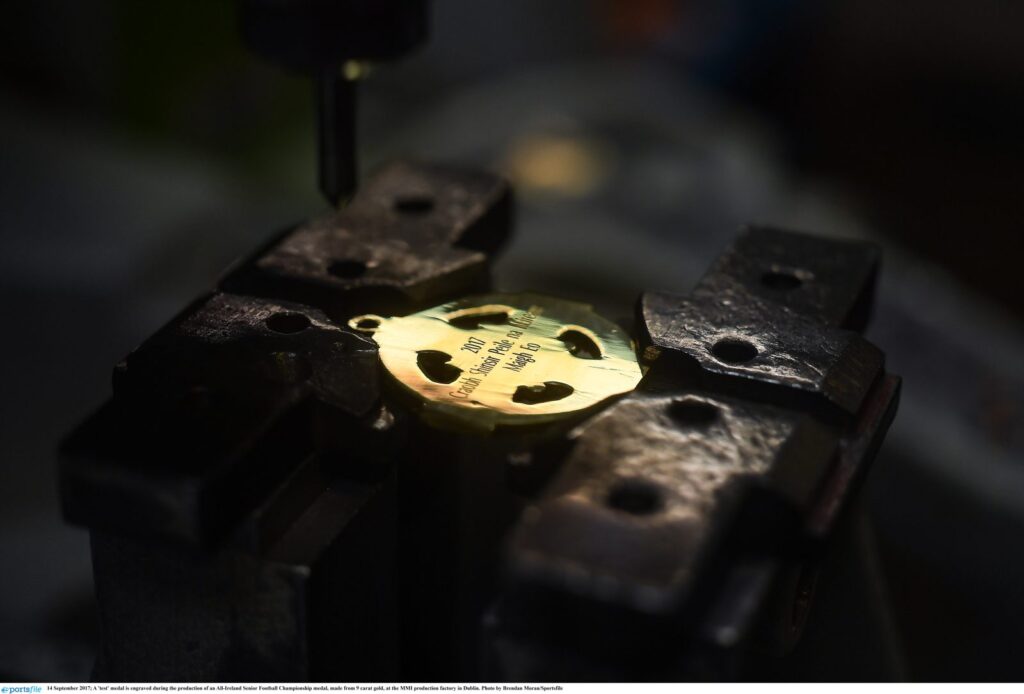 Basketball Ireland has a long standing relationship with the BrandedProducts.ie Group. I have worked directly with BrandedProducts.ie for over 7 years and have always found them to be extremely helpful and great at what they do. BrandedProducts.ie are always there to advise on any changes we are considering and bespoke options that we need from time to time. The Medals the BrandedProducts.ie Group have produced for Basketball Ireland are always excellent quality and we have used them at all levels of competition from Schools, National League and more recently the FIBA U18W European Championship medals. BrandedProducts.ie have always provided medals/trophies and awards on time even when requested with a short turnaround.
Basketball Ireland – Louise O'Loughlin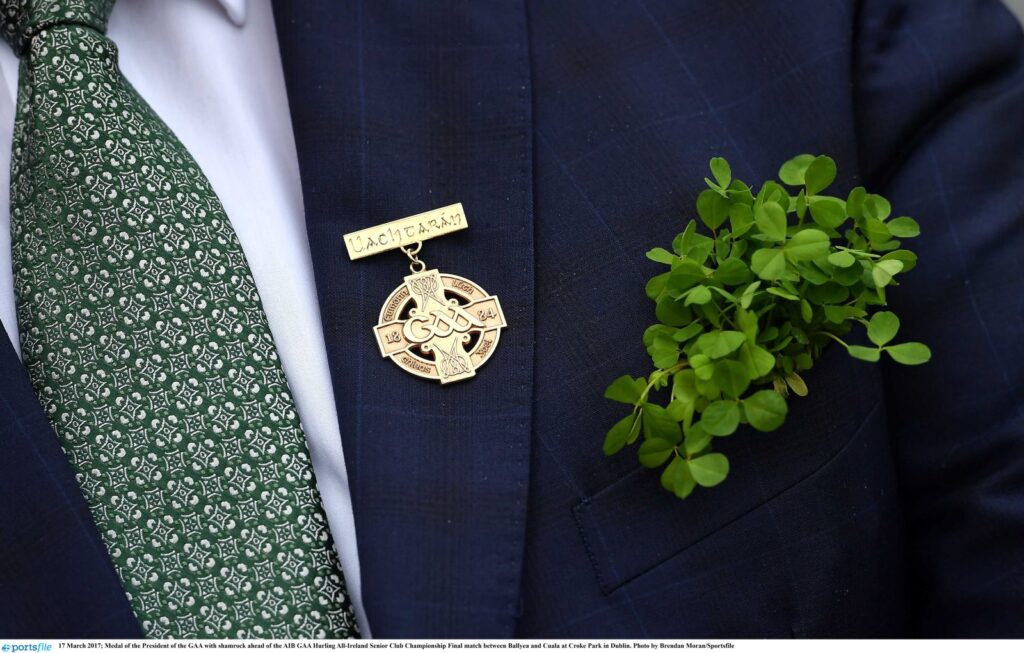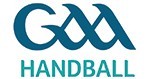 "GAA Handball are delighted to be associated with the BrandedProducts.ie Group. BrandedProducts.ie have produced Trophies, Cups and medals of the highest calibre for GAA Handball from our fun events right up to our prestigious Gold and Silver All Ireland medals. BrandedProducts.ie are a pleasure to deal with and have always displayed excellent attention to detail, a clear understanding of customer needs and an ability to deliver to tight deadlines. We look forward to continuing our relationship for many years to come"
John Kelly, National Manager, GAA Handball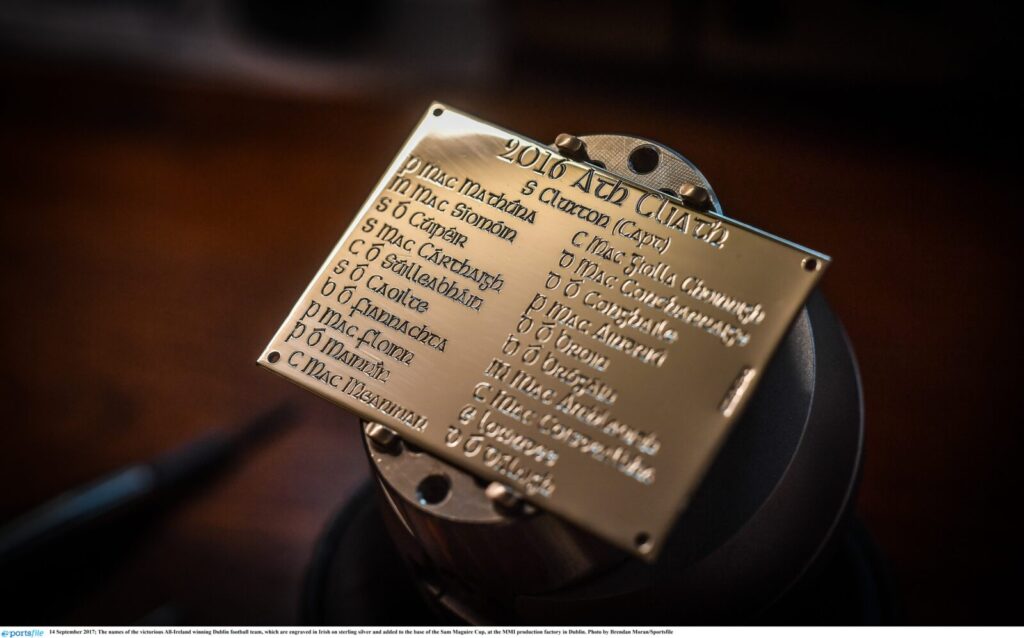 BrandedProducts.ie have consistently produced top quality goods to a high standard on all occasions. The Camogie Association have found that BrandedProducts.ie are superb to deal with showing excellent attention to detail; a clear understanding of customer needs and delivering to tight deadlines. In sporting parlance, BrandedProducts.ie are a winning side who always deliver results.
Claire Egan, Director of Communications & Marketing, An Cumann Camógaíochta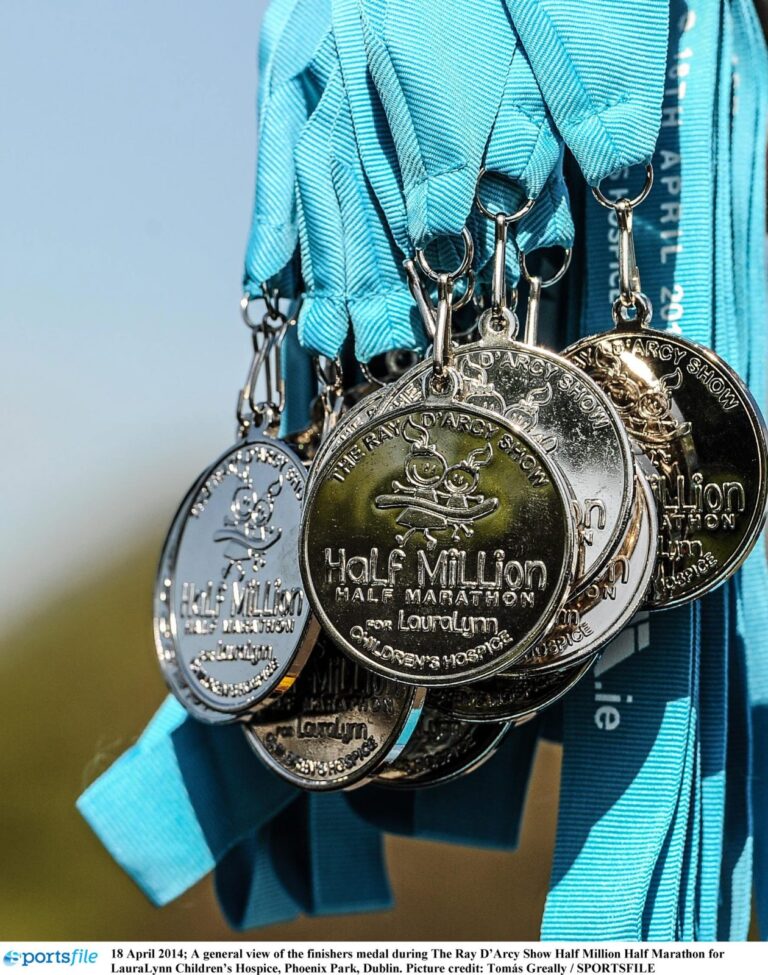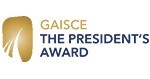 We in Gaisce – The President's Award have been doing business with BrandedProducts.ie group now for over 20 years. Over this time we have found them to be most creative, resourceful and highly competitive. We have no hesitation in recommending their goods or services to anyone.
Margaret Murtagh , Gaisce.ie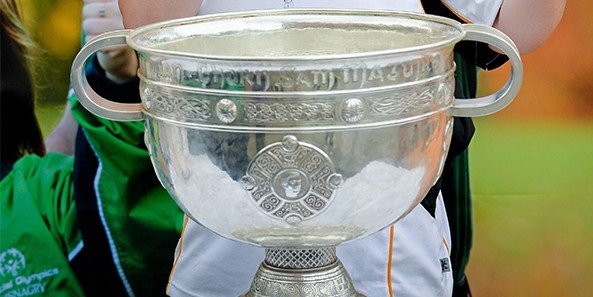 Special Olympics Eastern Region is delighted to be associated with BrandedProducts.ie Group. We always feel valued as a customer and the level of quality and expertise that BrandedProducts.ie Group offers us is second to none.
Liz Callery , Regional Director, Special Olympics Eastern Region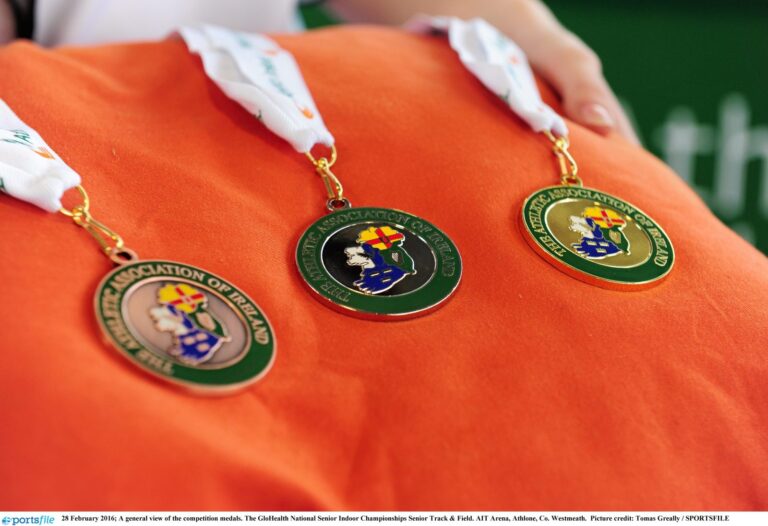 So so so many people asked where they could buy the t-shirts…I could have sold another few hundred of them…they were a massive success.
Orla Fitzpatrick – Dara Fitzpatrick Memorial Run