Why choose a Bespoke Medal, Trophy or Award
As an international leader in the design and production of medals, trophies and awards, we've had the honour to work with organisations as big as The Special Olympics, World Rugby, Basketball Ireland and the GAA. With over 70 years of experience, we've also been able to offer our skillset to organisations and businesses of every size. What matters most though is what we can do for you. Because all great accomplishments are unique, they should have an award to suit. When you choose our bespoke services, we can create an award that's tailored to match the talents of your field.
Sports, Events & Award Ceremonies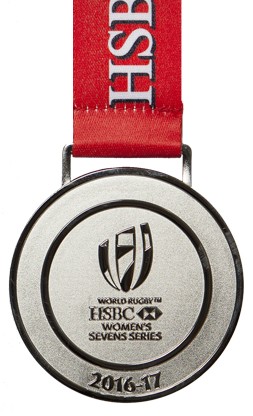 Bespoke Trophies & Corporate Awards
Trophies, Plaques, Figurines and Cups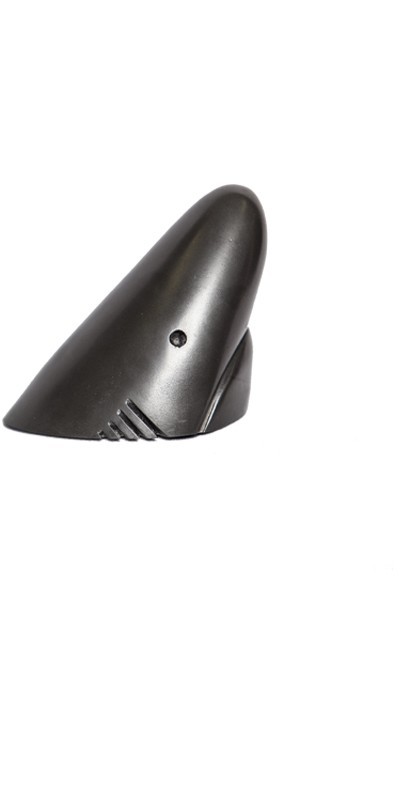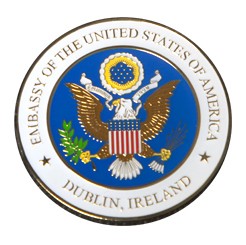 Bespoke Presentation Coins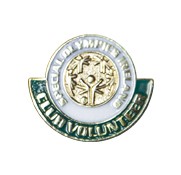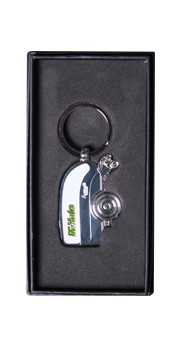 Branded Products & Clothing
MMI is proud to provide medals, trophies and awards to some of the biggest organisations in international sports. We are also committed to providing the best bespoke awards service available online today. Among our portfolio of clients, you'll find names as big as the GAA, Basketball Ireland and The Special Olympics, but if you're a smaller business or organisation, you can rest assured that we maintain a strict level of quality no matter the size of the project.